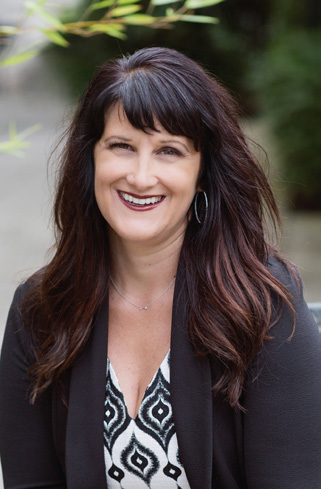 Christine is the founder of The Lipinski team. She has a background in Mortgage Lending; giving her a unique set of skills that complement her understanding of every aspect of the Real Estate transaction; thereby giving both her and her clients a competitive edge. Christine takes an active role in Leadership as a member of the 2015 Associate Leadership Council and Chairman of the Culture Committee, 2016 Associate Leadership Council, and is ranked in the top 4% of Realtors of Clark County in 2015. She is also a member of the Board of Directors at Innovative Services NW, a non- profit organization which serves about 2000 families in SW Washington. She is an experienced Certified Distressed Property Expert, a Sellers Representative Specialist, Certified Stager, and three- time BOLD industry excellence graduate. Christine is a sterling example of the quality Realtor you want representing you and your best interests.
360.907.5209 l Christine@thelipinskiteam.com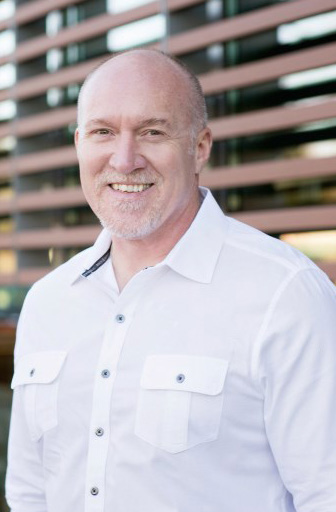 Tom is a natural leader who possesses great interpersonal skills, industry knowledge, and an infectious and genuine positive attitude. With a passion for facilitating the buying and selling of Real Estate, Tom enjoys teaching first time home buyers education because he firmly believes in the value and importance of his clients knowing and understanding their options to assist them in achieving their home buying goals. Tom also invests in introducing new agents into the industry by mentoring, guiding, and educating them on the necessities of above and beyond customer service, industry standards, and cutting edge education to ensure they embrace the principals Tom believes are essential to being a quality Realtor.
360.907.4135 l Tomblipinski@gmail.com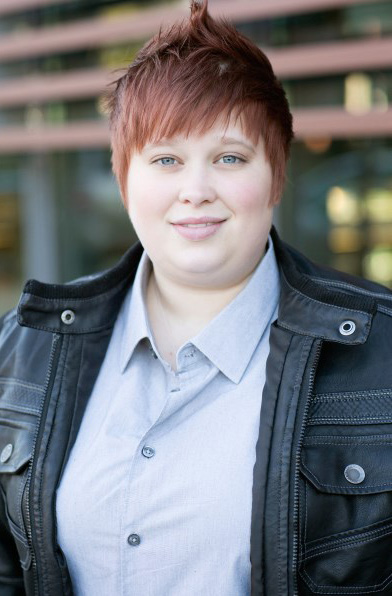 Laura is your RE super hero, making sure every last detail is taken care of from start to finish! Not only with years of experience on her own, the support of the team makes buying or selling with Laura a GREAT experience. Laura believes in going above and beyond for each and every client, Laura cares about our industry and believes constant education is a must to be a good Realtor. With a wealth of knowledge and the drive to get it done, Laura is exactly who you would want in your corner when buying or selling a home!
360.907.5950 l Laura@thelipinskiteam.com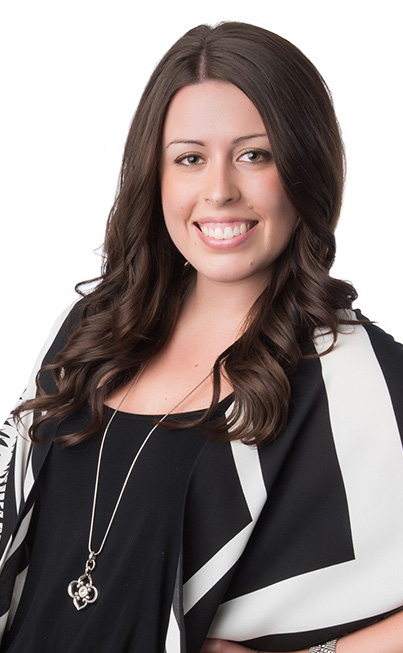 Jordan is the newest addition to The Lipinski Team! Though new to the team, she is seasoned in the industry, like Christine she comes from a background in lending. She brings an uncanny sense of organization, attention to every detail and the knowledge to coordinate all facets of each and every transaction. With the same goals in mind, and the drive to keep pushing forward, Jordan's the backing of what we do every day. Jordan has found her passion, and is so excited to be apart of the family business.
360.953.9704 l Admin@thelipinskiteam.com